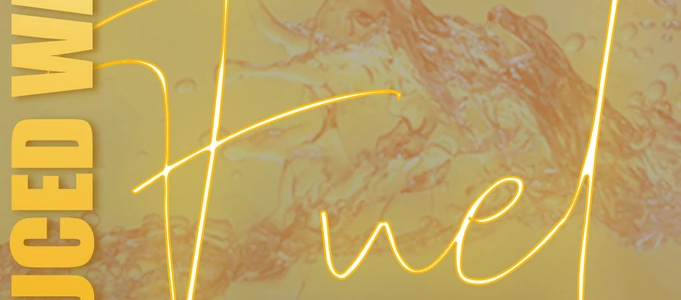 Fuel monitoring is a great way for fleet managers to find potential savings. Geotab's GO devices are able to read a vehicle's engine and fuel data to perform fuel use calculations.
Fuel data monitoring: How does it work?
When a Geotab GO vehicle tracking device tries to pull data — in this case, fuel data — from the engine, it does so by accessing a specific location on the vehicle's computer. Standardization means that most vehicles will have the data required, but it won't always be stored in the same location. When a Geotab GO device is plugged in, it will check possible sources for fuel data and begin verifying which is the correct measurement.
Verifying fuel data
There are three methods the GO device will use to verify that it is getting the correct information:
Fuel economy

Fuel confidence

Active methods
Fuel economy
The Geotab GO device calculates a vehicle's fuel economy while the vehicle is driving. If the device is getting data from something other than fuel use, the resulting calculation will be incorrect. A device might register near-zero fuel use over a long route or calculate that a massive amount of fuel was consumed over a short trip. When this happens, the device has knowledge that the calculations do not match expected vehicle behavior and can safely discard the data source.
Fuel confidence
The next step used to verify a fuel data source is calculating confidence. This is done through a second-by-second breakdown while comparing how fuel use normally behaves with the help of the following questions:
Is fuel use increasing during acceleration?

Is the rate constant when the vehicle is cruising?

Does the rate change when the vehicle is stopped?
The Geotab GO will compare how the data changes in response to engine activity to calculate fuel confidence. If a data source doesn't get a passing grade, it's discarded.
Active methods
Fuel economy and fuel confidence are great ways to eliminate bad fuel data, but both methods work best near the end of a trip. Active monitoring is what allows a GO device to validate fuel data mid-trip or earlier. Essentially, the device will notice and discard outliers early on to make the other calculations easier. The device will also filter data sources that don't match up with the type of fuel used by the vehicle (gas, diesel, etc.)
Compatibility means reliability
The GO9 device is compatible with a wide range of vehicles. Part of this compatibility is making sure the device can effectively work with the different ways manufacturers store engine data. Geotab's telematics device is able to sift through possible measurements and only return the most accurate and confident results to our customers. This in turn, lets those customers make the best decisions for their fleet. Learn more about our fuel savings program.