From device to cloud – Advanced video telematics designed for Telematics Service Providers
How it Operates
The ADVANTAGE ONE camera offers top-of-the-line specifications. Using Qualcomm Snapdragon as a platform, our cameras are set up with one of the highest quality chips on the market. It also runs on an Android 9.0 operating system, allowing for multi-camera support.
The ADVANTAGE ONE camera can operate to your specific fleet needs. It offers forward and driver-facing video so you can see all angles and record any traffic interactions your drivers face. This gives your fleet the opportunity to coach and train your fleet drivers to ensure your drivers are set up for success and that your fleet is fully optimized for safety.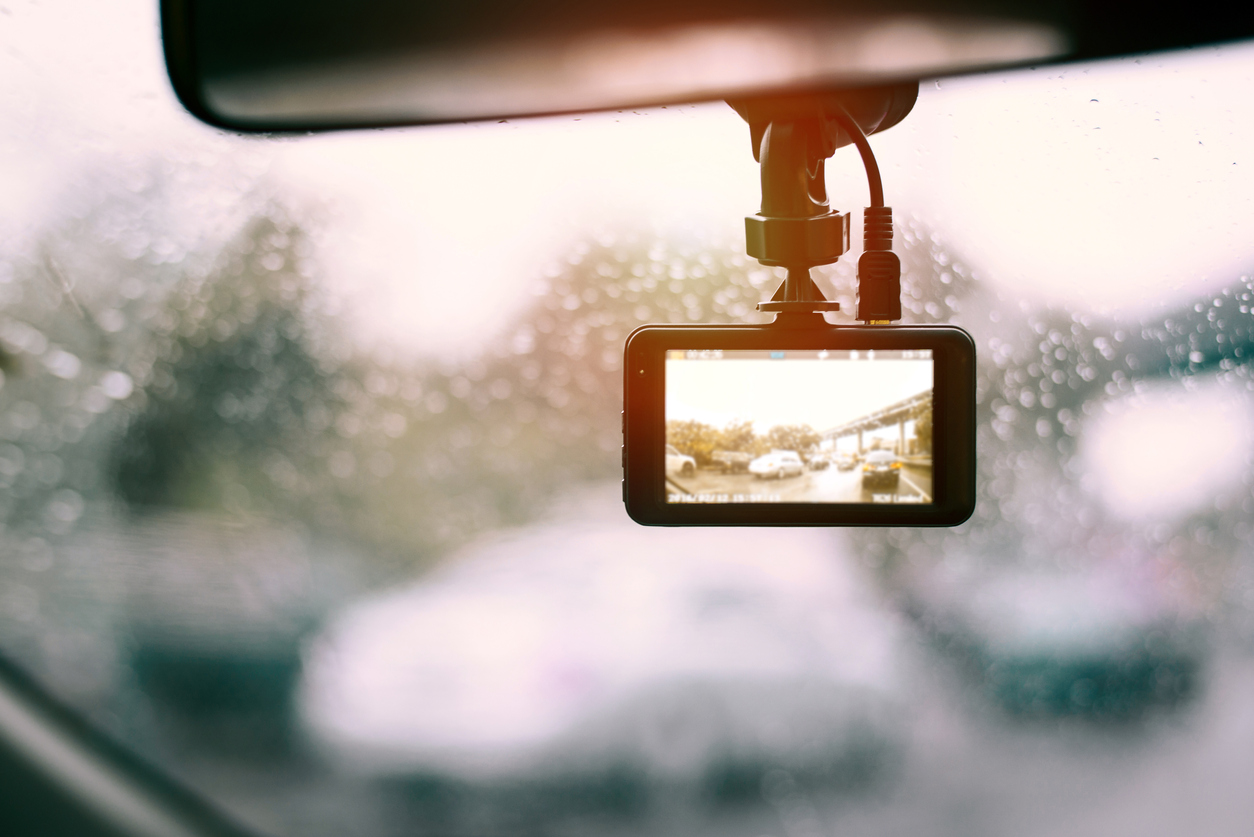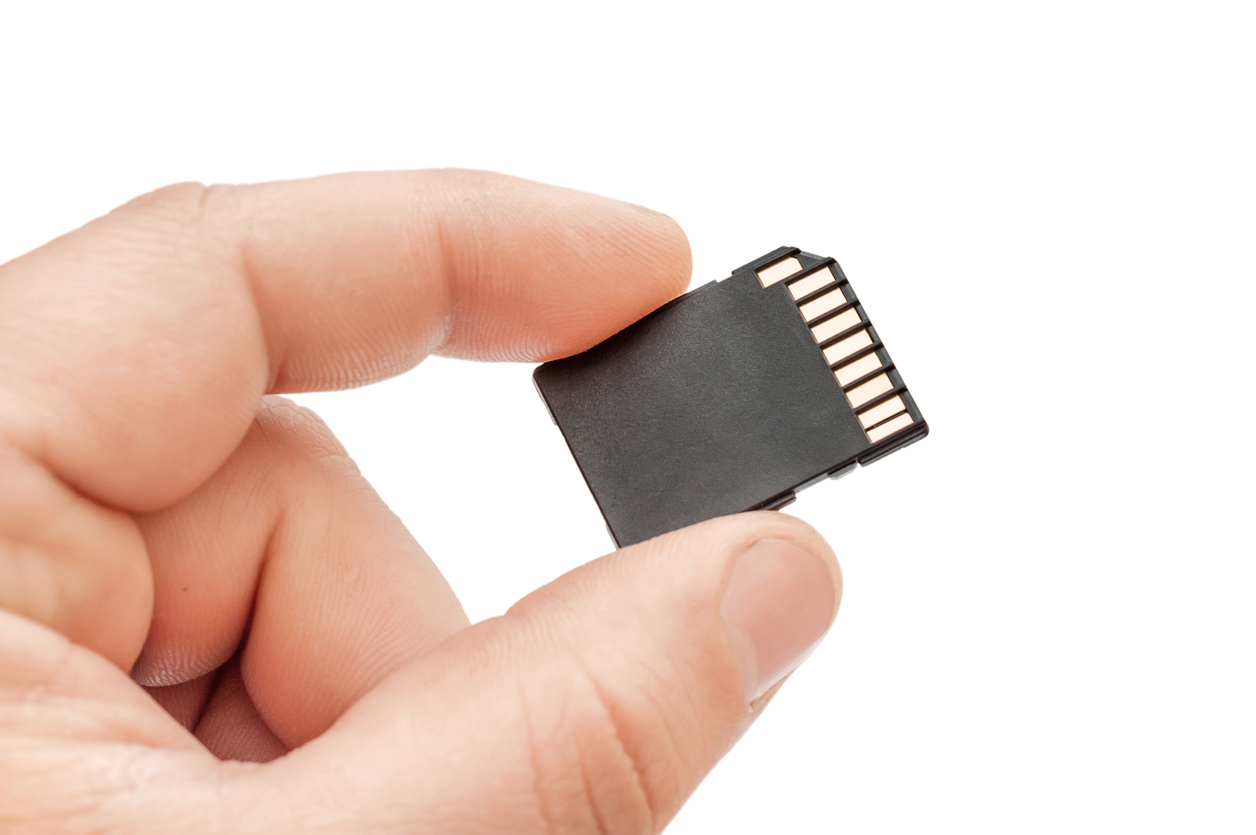 Storage
Featuring 2GB RAM of memory (16 GB of internal storage) in its base package, the options for expansion is available for your fleet's unique needs which allows for up to 256GB of support through MicroSD slot. Offering up to 100 hours of storage, the storage capabilities have loop recording (DVR) which reduces data uploads and enhanced DVR. ADVANTAGE ONE's camera storage options allows you the opportunity to maximize your fleet's efficiency helping you do more with the time you have.
Wireless Interface
With a Wi-Fi interface of IEEE 802.11 a/b/g/n/ac (2.4GHz & 5GHz) and utilizes Bluetooth 4.2, offering approximately 10x more capacity than previous versions and over 200x as fast. The satellite networks for this camera include GPS, QZSS, GLONASS, Galileo (which supports ADR**), providing you with a multi-GNSS setup to maximize your business.
As an operating frequency Band, we have implemented LTE Cat.6 with a 3g/2g fallback.
North America: LTE FDD Band 2/4/5/7/12/13/14/17/25/26/66/71; LTE TDD Band 41; WCDMA Band 2/4/5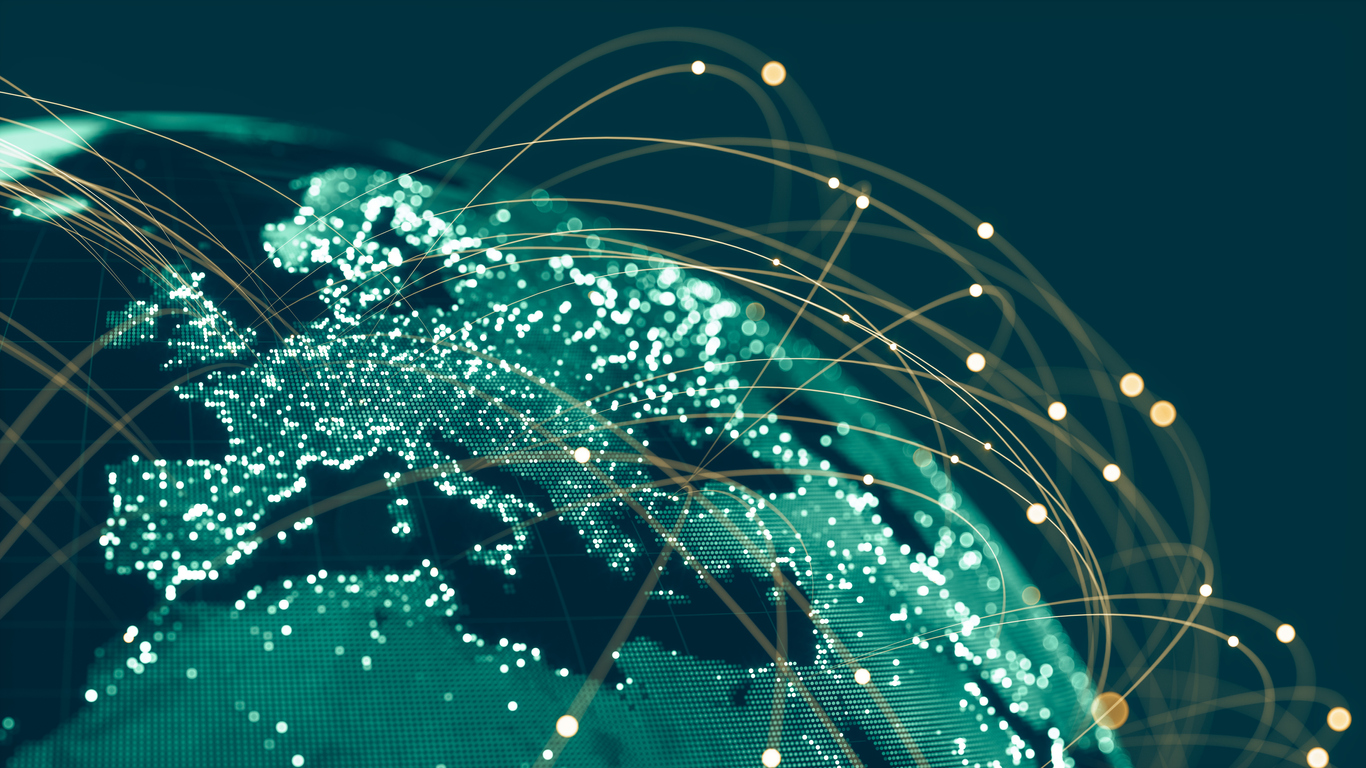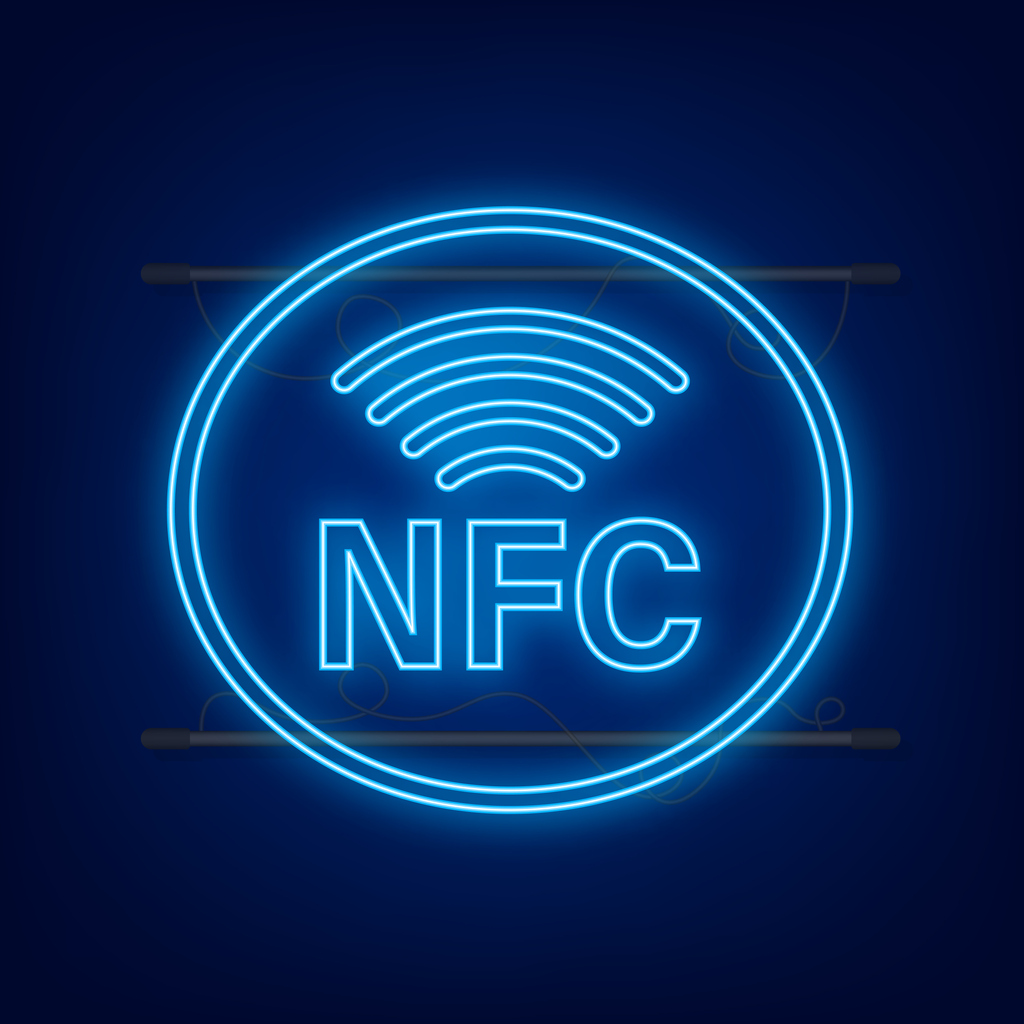 NFC
Contactless card processes are made easy with MiFare and Felica, the leaders in RFID technology, utilizing ISO14443A&B and ISO15693 as operating standards.
Sensors
The ADVANTAGE ONE camera features a 3-axis accelerometer, 3-axis gyro, and a thermal sensor to render high performance at all times. This gives you data on your driver's braking, acceleration, cornering, impacts, and other anomalies then the information is automatically uploaded to the cloud for future review. With this data, your fleet managers can then give positive recognition to drivers that are excelling in their position and offer future coaching and training to drivers that need it.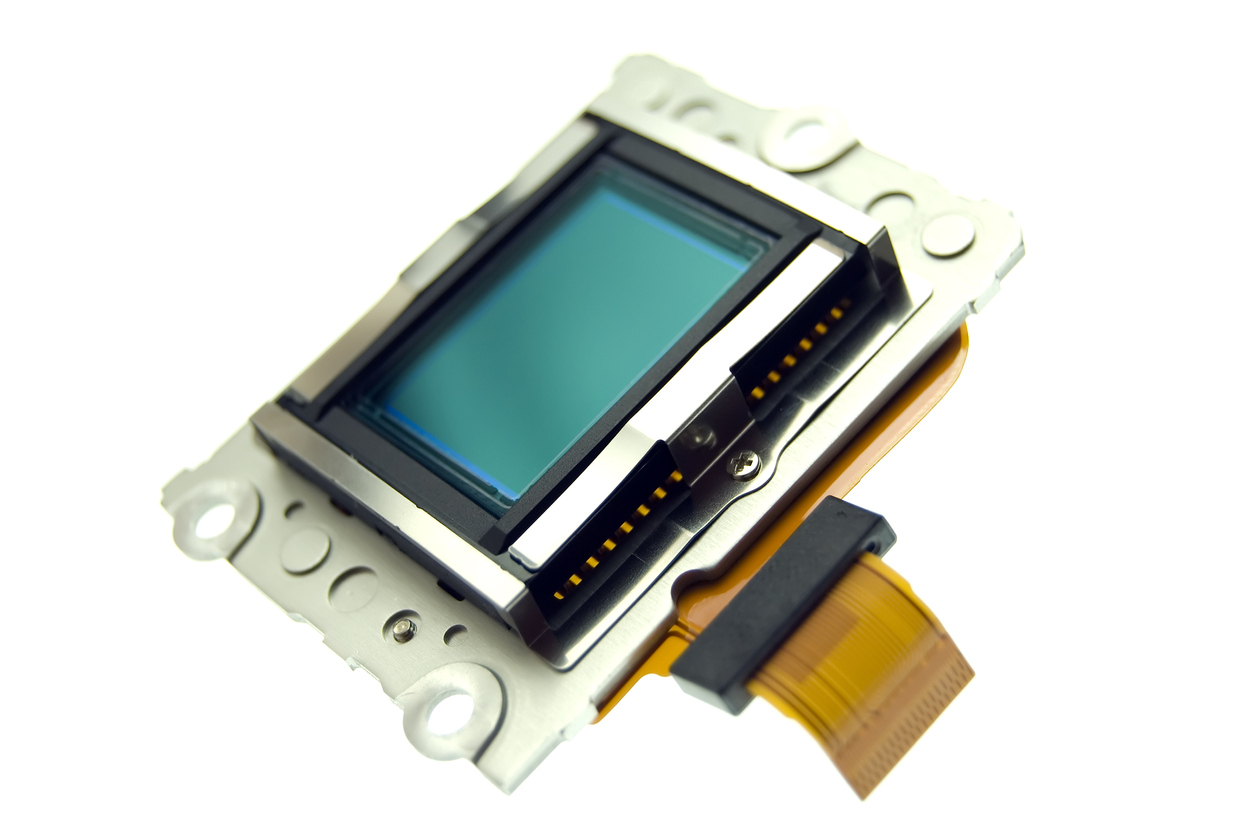 Characteristics
Similar to the K145c, the K245c includes the following elements in the field of video – D: 142° / H: 116°/ V: 60° (±5%) Full HD 1920 x 1080. With 30fps, we give you options for configuration.
The inward (IR) field of video includes –  D: 142° / H: 116°/ V: 60° (±5%) Full HD 1920 x 1080. This lens is also configurable with 30fps.
Barely heavier than the K145c but with more options, the weight of the camera is 213g with slightly larger dimensions (122.8 x 106 x 44.2mm).
Physical Interface
The camera uses a micro SD slot, offering up to 256GB in capacity with NanoSIM and eSIM. The 3rd cam is supported by a mini USB. The K245 features 2 built in mics and 1 built in speaker for video optimization.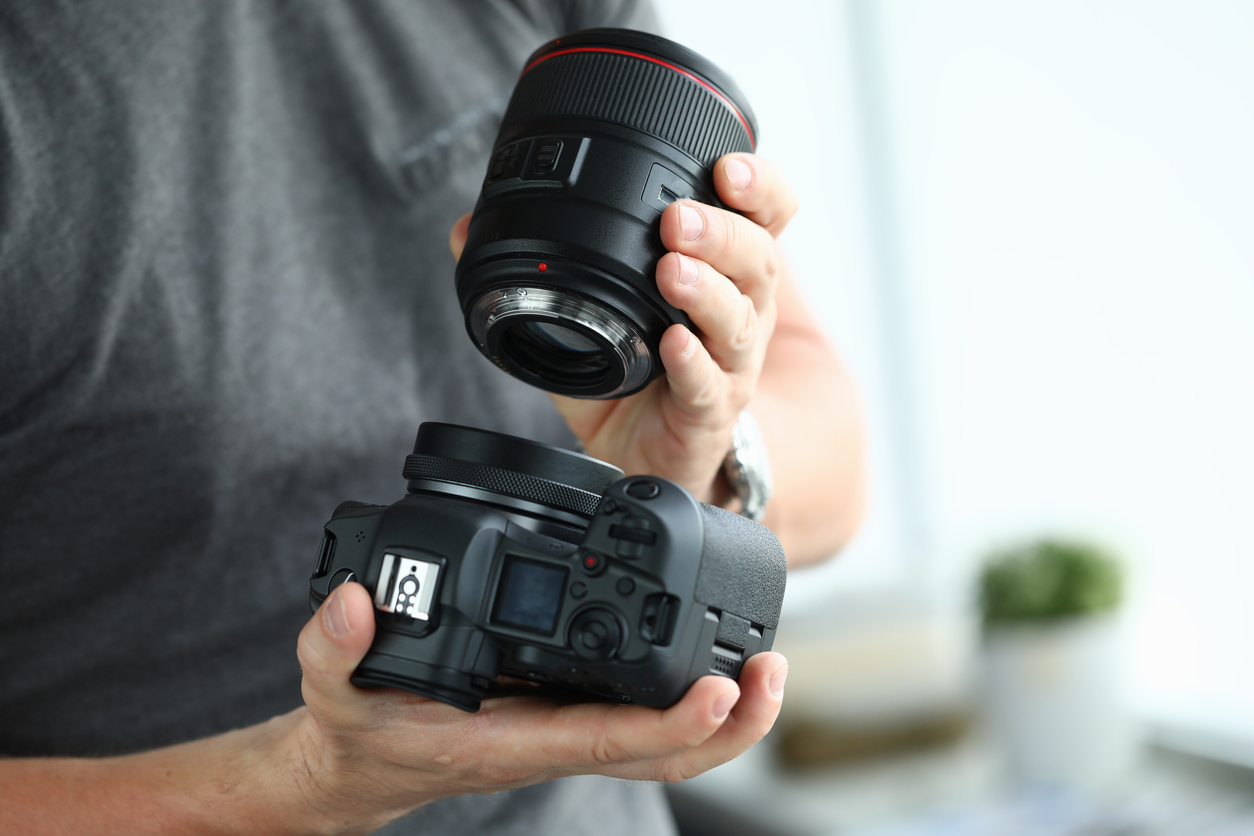 All-in-one Connector
The connector features a 12~32V power input, IGN power on signal input (H active, 7~32V) GPIO x4: 1 out / 3 in (polling mode) for ECU connection. Utilizing the SAE J1962 and SAE J1939, providing vehicle communication links. Vehicle signal comprises speed pulse and reverse signal input RS232 (Tx/Rx).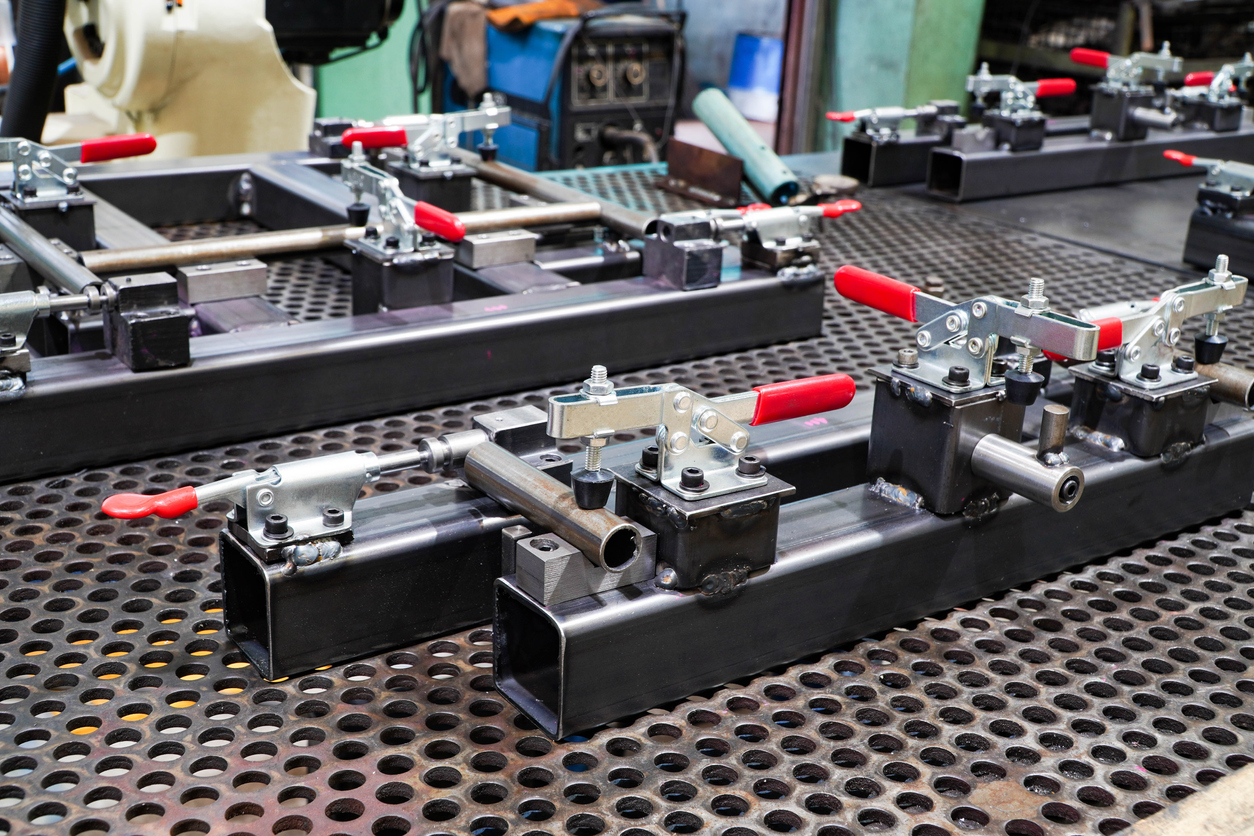 Buttons
The emergency recording button is a safety feature of this camera, allowing the driver to manually trigger a 60 second recording in the case of a collision or driving incident.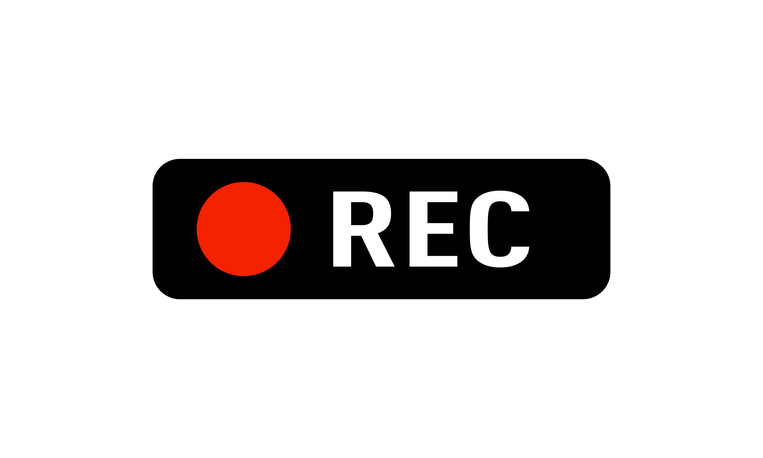 LED Indicators
Wi-Fi, LTE active, and recording trigger LED indicators.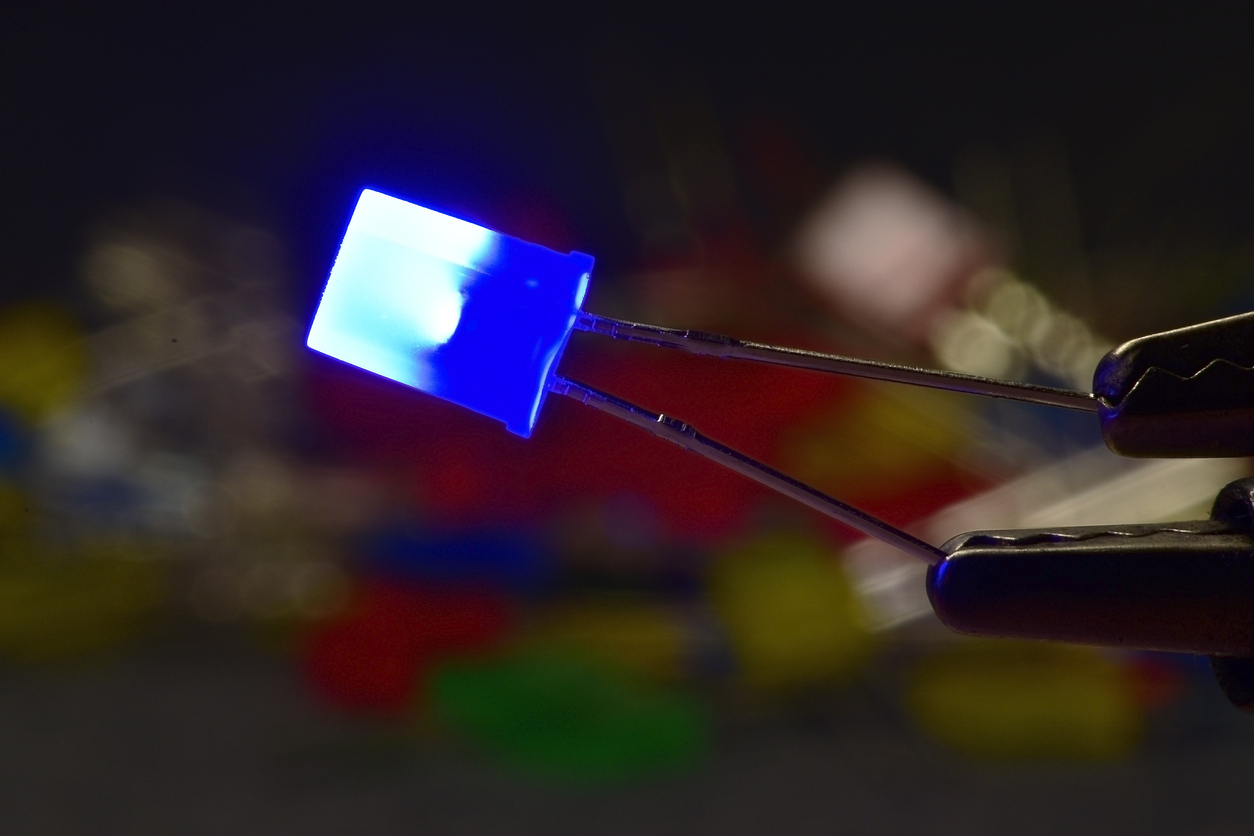 Battery
Our 10F SuperCAP battery provides around 18 seconds of backup power supply for saving video clips. Full run power mode has a consumption rate of 5W (12V/420mA), parking mode operates at 50mW (12V/4.2mA).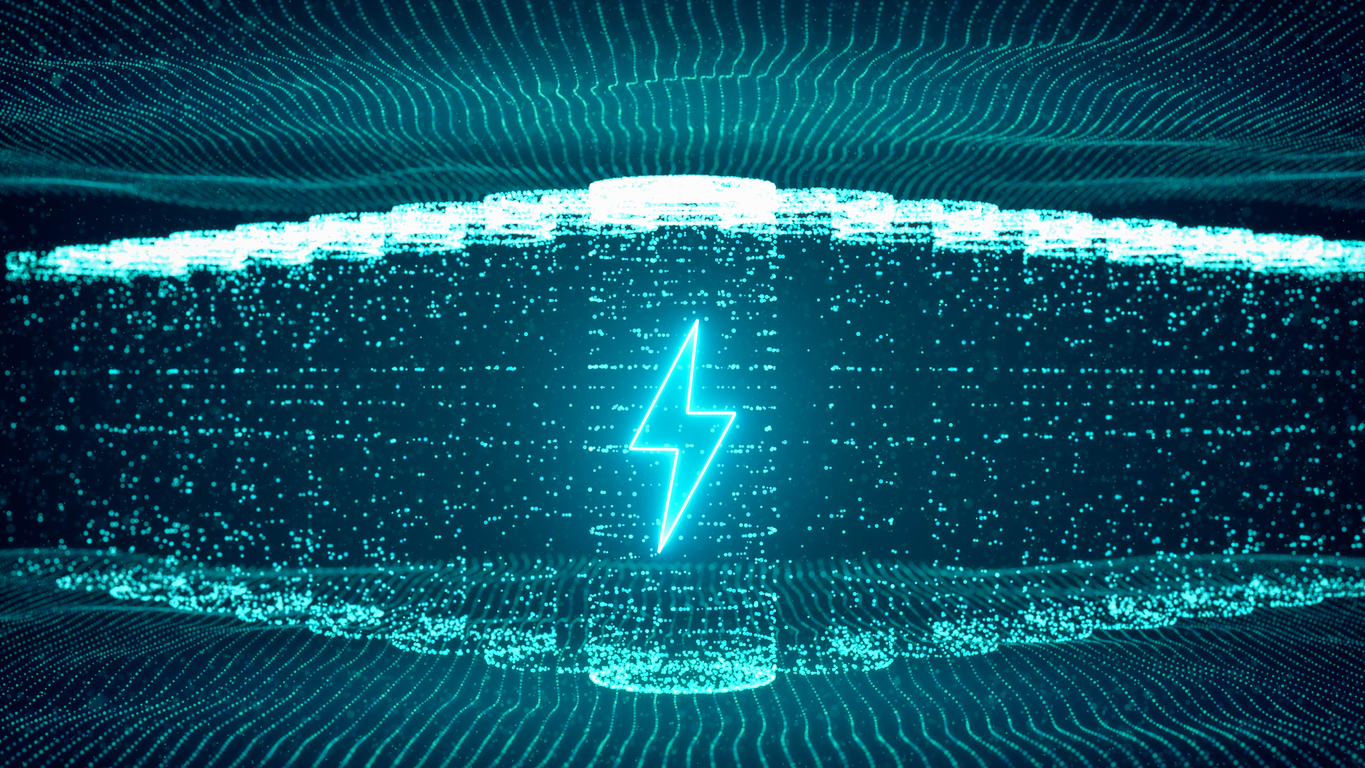 Boot Up Time
Cold boot time is 45 seconds. Booting up in resume from parking mode to start recording is 2 seconds. Parking mode includes impact detection.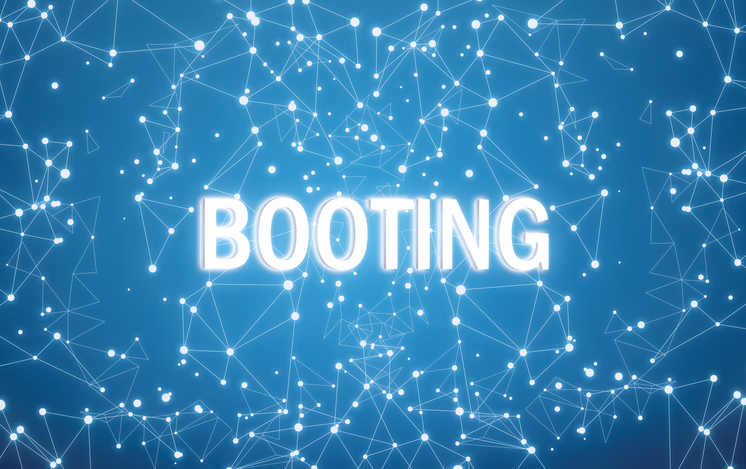 Environment
Suiting fleets operating in every climate, the K245 operates at temperatures -20° to +60°C (-4° to +140°F). It can be stored in temperatures -30° to +85°C (-22° to +185°F).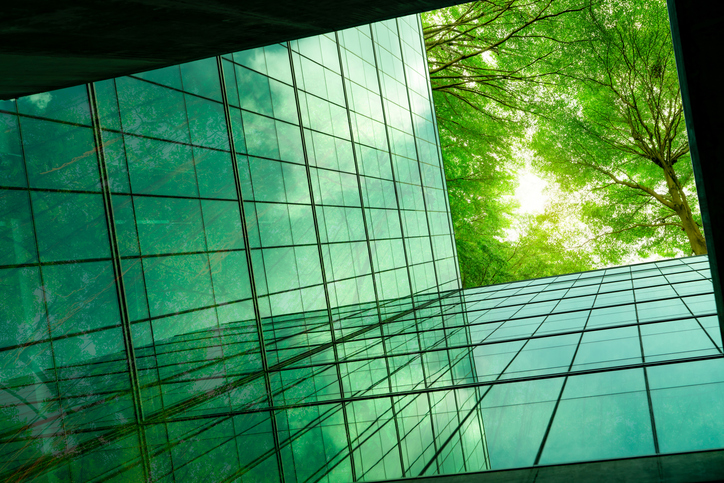 Guarantee
Your camera is certified by CE/CB, FCC/IC, RCM, Amazon Web Services (AWS), BQB, ROHS, WEEE, PTCRB, AT&T, and Verizon. We also offer the option of a 12-month extended warranty to ensure that the Gemini K245 suits the high operating demands of your fleet.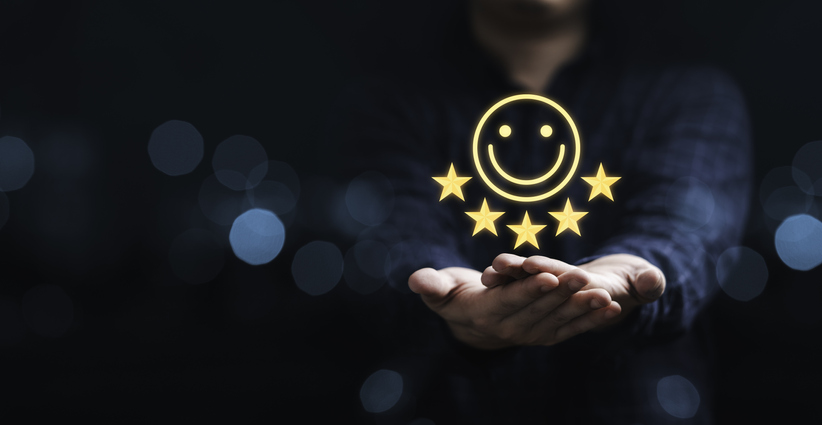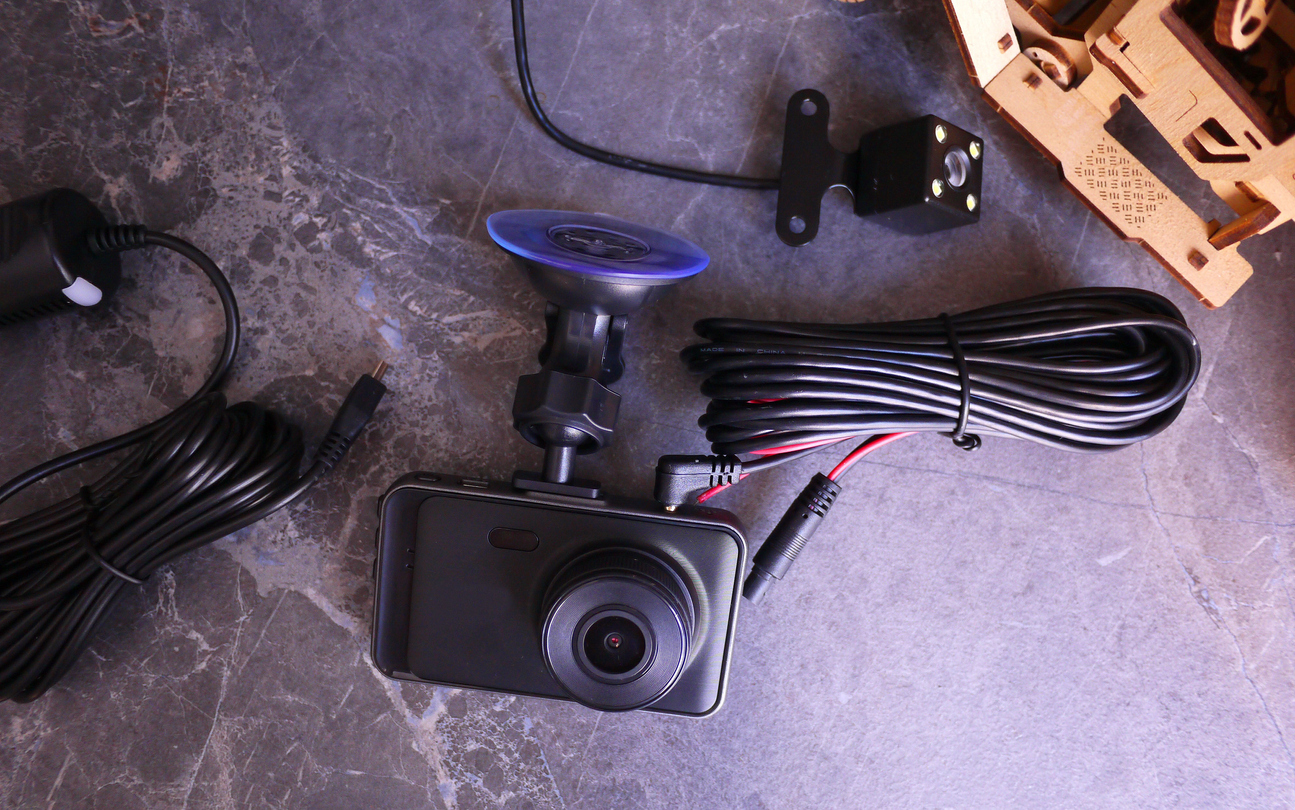 Included
When you purchase the Gemini K245, you will receive the following accessories: A main cable (Type I), main cable (Type II), ECU cable, signal cable, rear camera (with connection cable), cable cap, windshield mounting kit, SD card, hex key, tie-down square, tie wrap, and an alcohol wipe.
In your box you will receive:
Fleet connected camera
Main cable (Type I for power & data / Type II for power)
Windshield mounting kit
Quick start guide
Review, measure, and coach with the Gemini K245!
An intelligent next evolution of AI-powered cameras.
AI on road-facing camera – Speed limits, Stop signs, Tailgating, Lane drift
AI on driver-facing camera – Distraction, Drowsiness, Face Recognition
G-sensor triggers – Braking, acceleration, cornering, impacts, and other anomalies
Loop recording (DVR) – Up to 100 hours (with SD card), reduced data upload with Enhanced DVR
Positive recognition – Compliance stats. for Speed limits, Stop signs, and Tailgating
Crowdsourced platform – Speed and Stop sign compliance using crowdsourced data
TSP operations support – Data upload and camera mounting stats., and other diagnostic data
Backend and Analytics – Videos, rankings, trends, severity metrics, incident reports, remote DVR