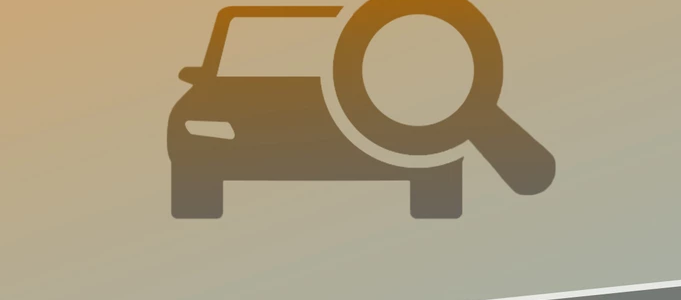 With the emphasis on fleets to reduce greenhouse gas emissions, an increasing number of fleet managers are compelled to inquire about the viability of adding electric vehicles (EVs) to their fleet. What you might be looking for is an electric vehicle suitability assessment.
A few questions that fleet managers may be asking include:
Which electric vehicle models are available in the local market? Are they able to perform the job requirements?

Is switching to EVs viable from an operational and financial perspective?

Which of my current fleet vehicles are good candidates to be replaced by EVs?

What kind of charging infrastructure is required to support my electrification plan?

What would the greenhouse gas reduction be?
The role of telematics in an EVSA
An EVSA can be as simple as a back-of-an-envelope calculation of cost savings based on estimates and averages, or as complex as running second-by-second physics model simulations of each EV under consideration.
A good middle-ground would be to remove the guesswork out of trip information and utilize data collected through the telematics solution installed within the fleet. Telematics solutions provide access to a rich set of data points that can be used to refine the accuracy of such an EV assessment.
To start, we can get accurate daily driving distance readings and compare them against the real-world range of EVs available in the market. Furthermore, having accurate fuel consumption readings can refine the fuel savings calculations and increase the accuracy of the financial model.
A more advanced assessment can use location information to get data on the local terrain where vehicles are driven. This data can be correlated to outside temperatures to figure out when to factor in climate control systems when modeling the EV battery capacity. More advanced models can look at driving behavior parameters such as speed, hard acceleration and braking to further refine the estimated range of an electric vehicle under the same driving patterns. With Geotab's support, we can help make your transition as seamless as possible. Contact us to learn more.