ADVANTAGE ONE's cameras bring new and improved features to the adoption of video. Streamlined, fast, affordable, and easy to use, ADVANTAGE ONE technology provides focused solutions that make your life easier. With increased sensors and dimensions ADVANTAGE ONE offers you a camera that is a step above the rest. Our models are updated with an inward HD lens to provide quality data at every angle.
Video telematics are utilized to gather the most up-to-date information that helps you understand your fleet in more detailed ways than ever before! When data is gathered from your camera, recommendations are made on the dashboard to help you improve your business and the safety of your fleet. See how ADVANTAGE ONE can help your fleet streamline your telematics for today as well as for the future.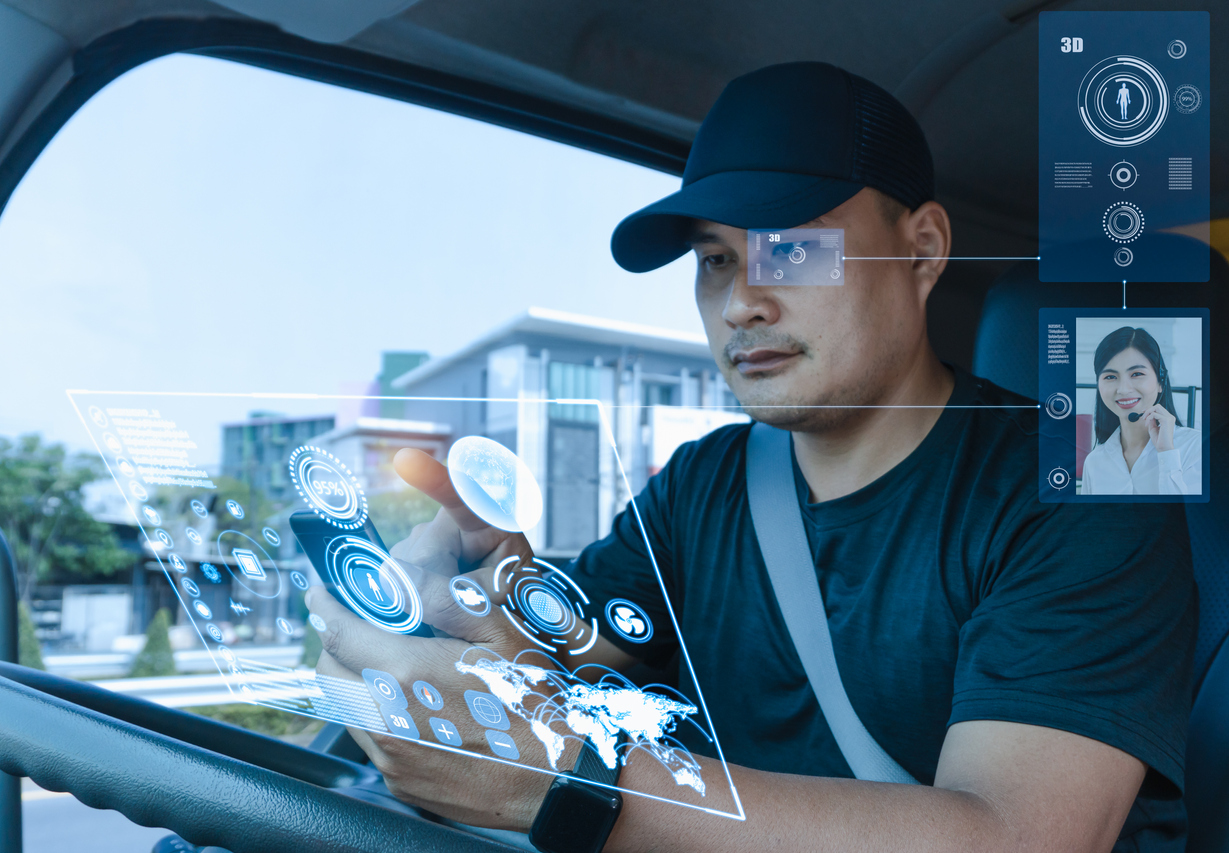 Why Video Telematics Now?
Video telematics provides a reduction in the overall cost of data, which means that your business saves money while getting more benefits at a lower price. Today, fleets want more than what regular DVR can provide and are looking to get better benefits because they understand the results that this new data offers their businesses. A higher APMU offers better differentiation for TSPs through the use of ADAS and DMS. Advancements in artificial intelligence allows you to achieve an improvement in your data with less stress.
ADVANTAGE ONE has built its foundation of services based on providing the knowledge, tools, and resources to enable our clients the ability to manage the fleet management system effectively and efficiently. Beyond providing direct software and integration support, ADVANTAGE ONE now provides the cameras coupling them with the technology to bring the long-term vision of your organization to the next level, helping you see beyond the next 2-3 years of your telematics lifecycle.
What it Means for the Market
ADVANTAGE ONE understands the ecosystem that revolves around fleet management. The current market is in need of simple solutions in the form of DVR, ADS, and DMS. Artificial intelligence is needed to provide advanced analytics while remaining affordable and cloud-based, ensuring an easy process with high-quality results. High-tech solutions allow you to save time on the small stuff, making your life easier and providing us with detailed data to make your business better. The key to ensuring detailed insights into advanced video telematics is artificial intelligence intertwined with communications and camera hardware. Fleets are looking for a broad set of services to elaborate on the advanced analytics and AI data that are confusing for fleet owners to analyze manually.  Technology that we bring to the market involves:
Fleet Telematics Market
ADVANTAGE ONE is for companies who need one partner that can implement and optimize their fleet's technology. We offer your company the tools and support you need to make sure all data is correctly gathered and stored so you can make informed business decisions that not only take you to the next step in optimization but also help you understand your overall business better.
Our ADS and DMS will take your fleet management from reactive to preventative, giving you peace of mind and a greater ability to prepare. We offer cross-platform navigation, allowing you to target a wider customer base, all from one location!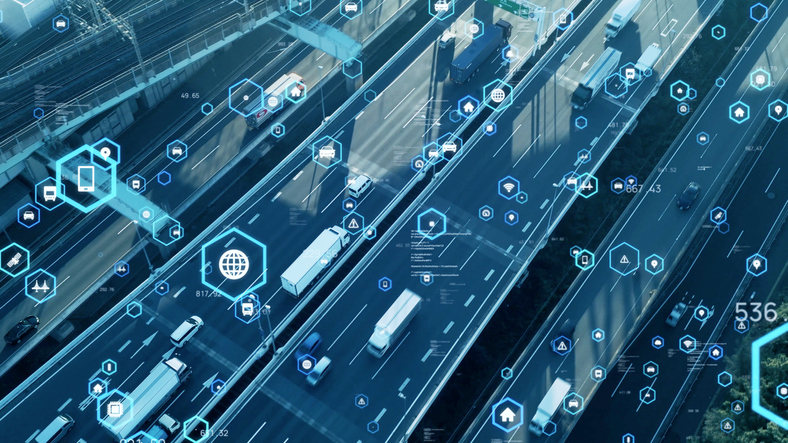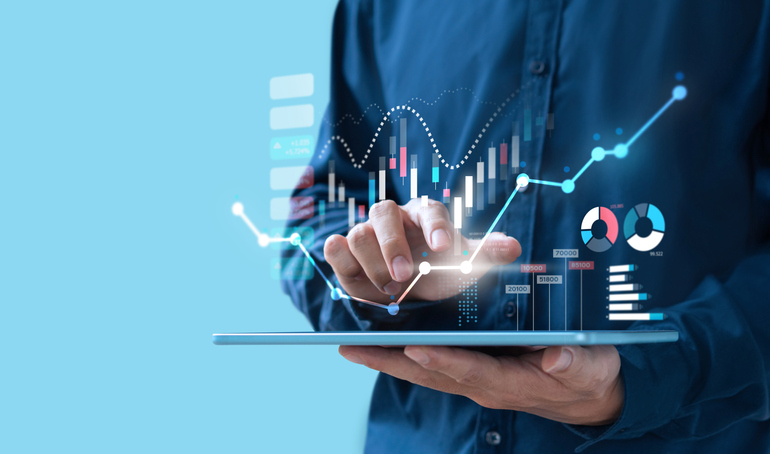 Analytics Through Rest APIs
ADVANTAGE ONE's set of APIs exists across multiple solutions, which means easier maintenance and support for you! Fleets can easily transition across solutions because of the way we use analytics.
ADVANTAGE ONE has become a consultant in Transportation Management System development for the Fleet Telematics Market. Our team works with organizations that have a broad range of requirements. Some of our customers have every different type of transportation there is; Freight Management, Warehousing, Distribution Management, and Freight Consolidation.
Differentiated UX
ADVANTAGE ONE offers premier technology that grows with your fleet. TSPs own end-user experience making data easily accessible for you. Fleet owners are empowered in ways that allow them to manage their own data through easy-to-understand formatting and ADVANTAGE ONE offers this all through our platform!
Our cross-platform approach can target the widest customer base through a single platform. ADVANTAGE ONE's set of APIs offers multiple solutions, and easier maintenance and support. This will enhance your company's fleet from reactive-based to a preventative solution approach to all your fleet management.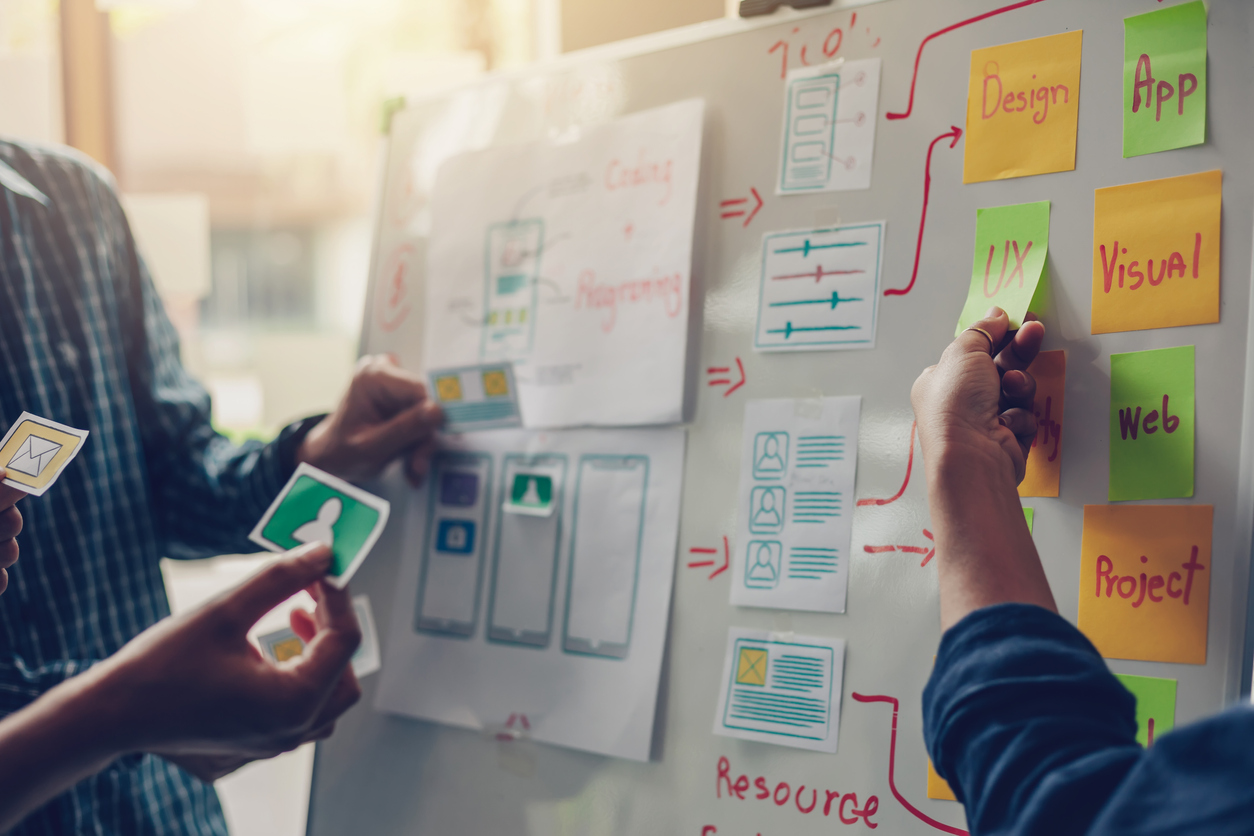 An All-in-one Platform
RideView is your one-stop shop for all things advanced video telematics. So, what does this include? Data obtained through the ADVANTAGE ONE camera is updated into RideView, your all-encompassing platform. ADAS stands for Advanced Driver Assistance System. DMS stands for Driver Monitoring System. Together, these technologies make up our SDK, offering real-time driver coaching and DVR loop recording, utilizing G-sensor triggers to make the most accurate calculations.
Our G-sensor triggers use multiple factors to determine results including braking, acceleration, cornering, impacts, and other anomalies that contribute to driver safety. DVR setting features loop recording, which involves up to 100 hours of recording through SD card, and reduced data uploads with enhanced DVR.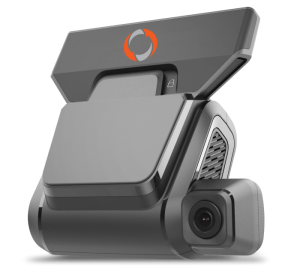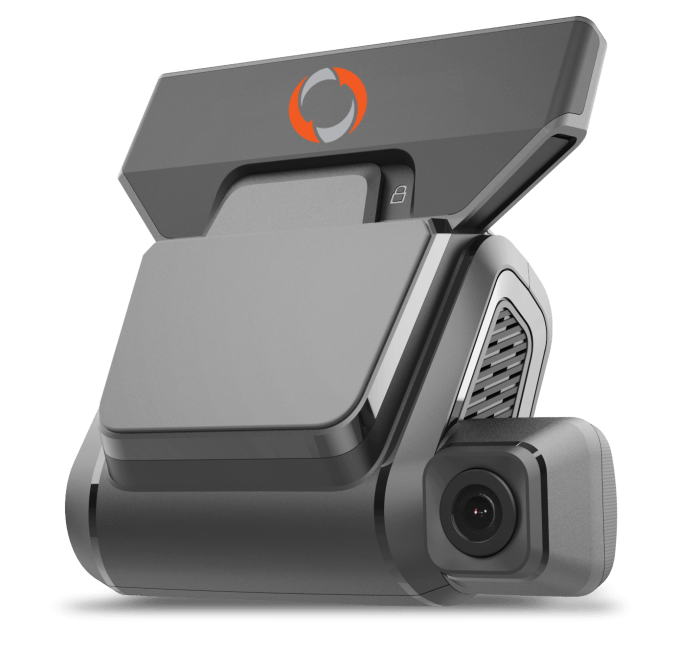 Al road and driver-facing cameras
Artificial intelligence plays a crucial part in ensuring that drivers are safe and your fleet is operating smoothly. With our HD road-facing camera,  you can track speed limits, stop signs, tailgating, and lane drift. The HD driver-facing camera allows you to monitor drowsiness, distraction, and general facial recognition – important information that you would not be aware of without the use of video telematics.
ADVANTAGE ONE's cameras offer you the opportunity to grab information straight from the device, then AI will give you real-time alerts to the cloud. Our advanced video telematics and AI will help your fleet lower costs, and provide you with backend analytics for overall better fleet management.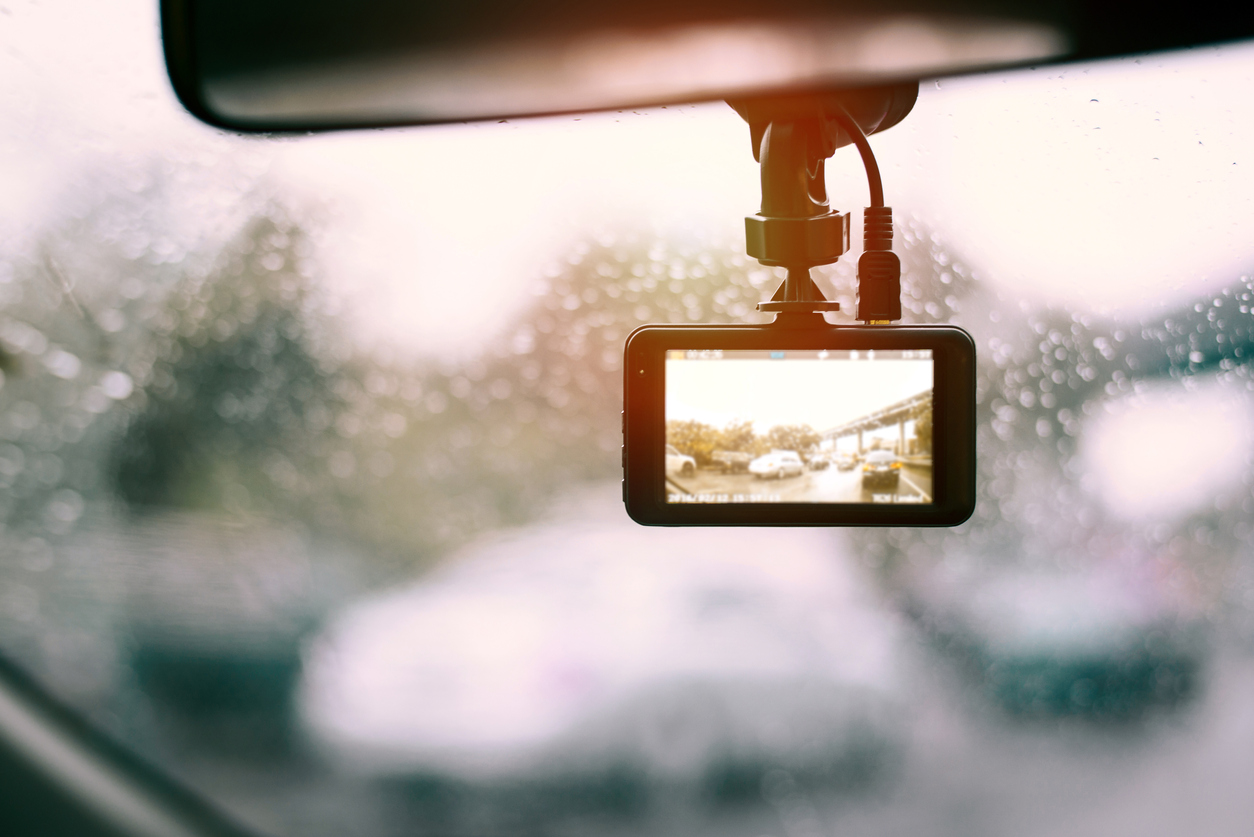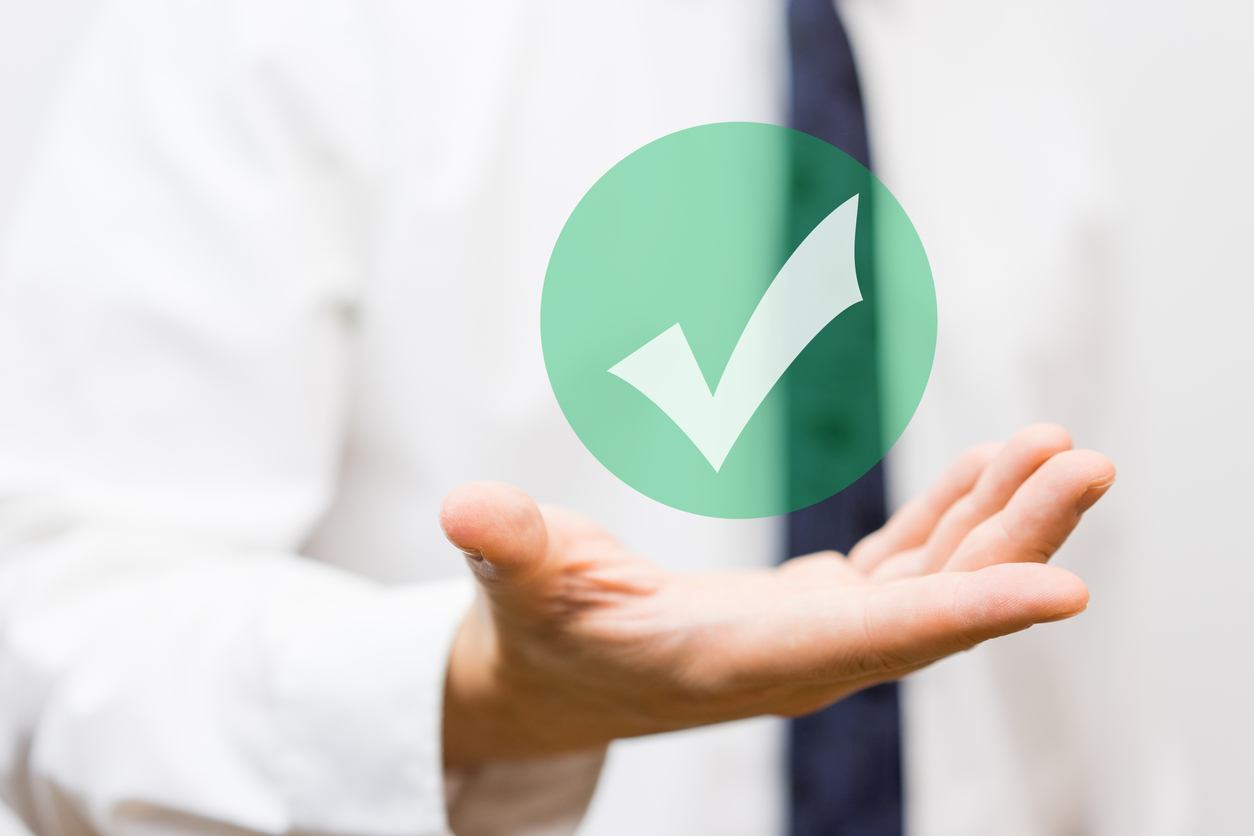 Positive recognition
Another benefit of ADVANTAGE ONE's cameras is to also offer tracking of general road safety habits through positive recognition. This includes tracking drivers that follow compliance with speed limits, stop signs, and tailgating. This data then gets added to individual driver stats to help you better recognize your employees for being safe on the job. This gives your company the opportunity to promote safe employees from within.
ADVANTAGE ONE helps you gain smarter telematics to make better driving decisions.
Crowdsourced platform
ADVANTAGE ONE supports crowdsourced data and helps you manage your fleet's unique needs by bringing you smart analytics. Better helping you predict defects reducing equipment downtime, as well as giving you powerful real-time intelligence. This offers your fleet a solutions-based portfolio with end-to-end tech providing you the tools you need to run smoothly within all vehicle operations.
Our cameras provide real-time information to the cloud insuring your drivers comply with the proper speeds and stop sign compliance for better road safety allowing you to gauge driving patterns and driver behavior in your fleet to apply training measures where needed.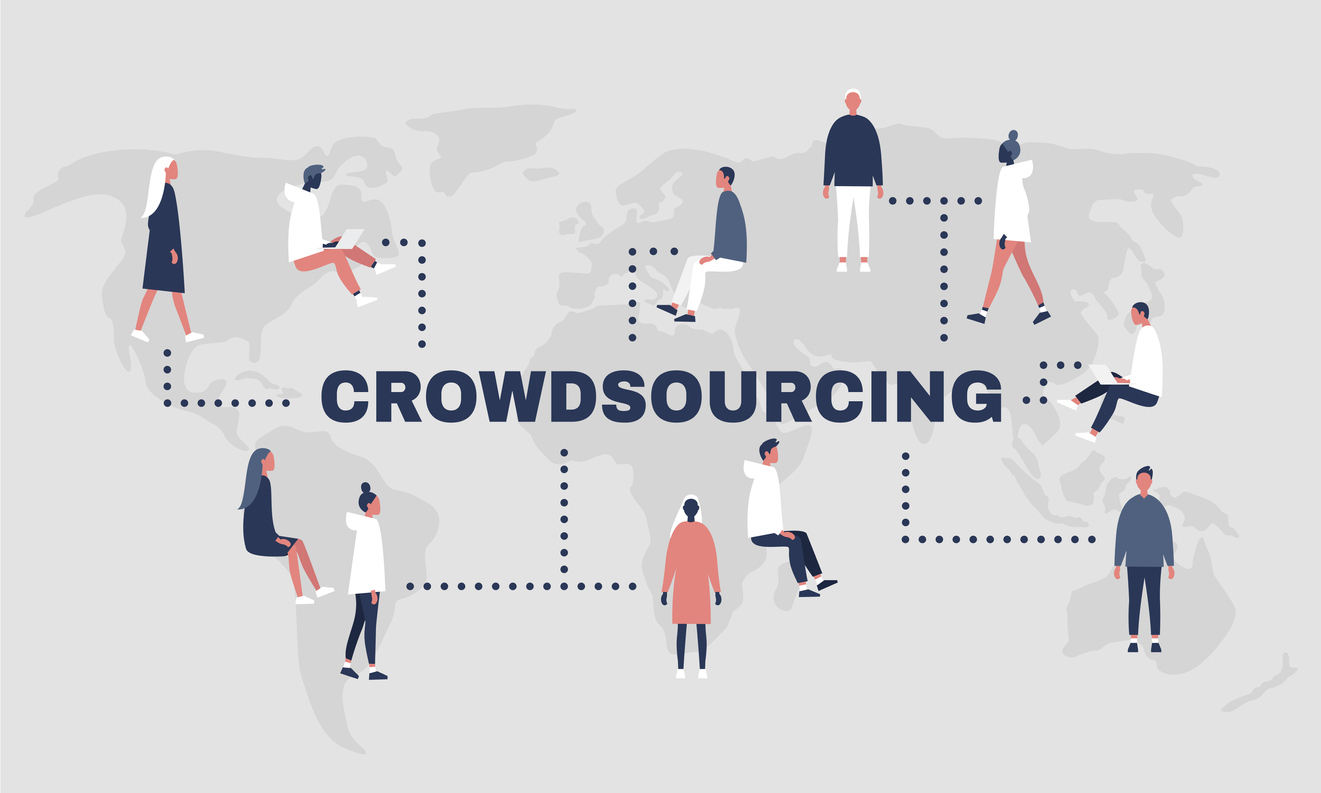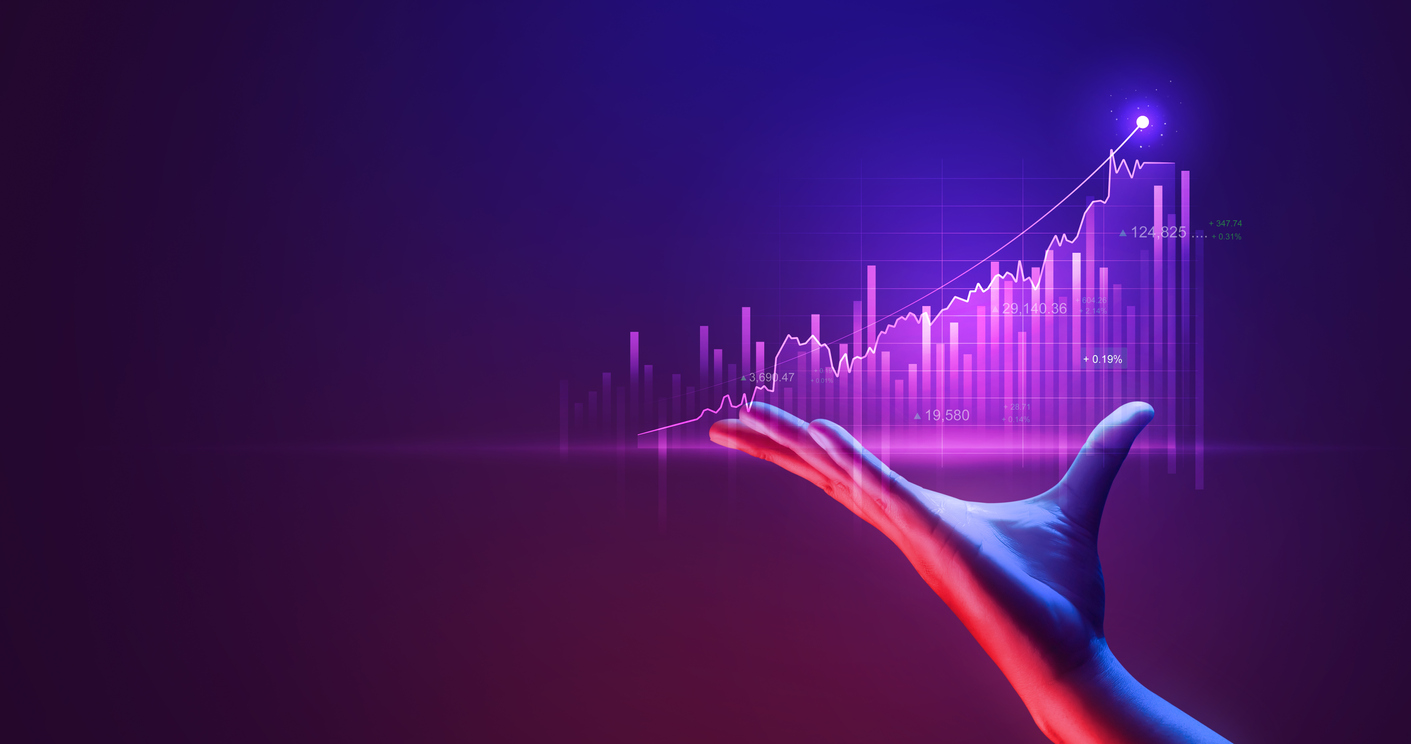 TSP operations support
ADVANTAGE ONE offers integration into the TSP backend operations support for data upload. This is where camera monitoring stats are available as well as other diagnostic info, allowing you to observe the important details of your fleet that would otherwise go unnoticed. Giving you the tools to review, measure and coach your drivers efficiently and effectively.
ADVANTAGE ONE's vision is to be the integrated user-friendly platform for fleet management solutions. We are the extension of your team that supports your fleet as your business grows.
Backend and analytics
ADVANTAGE ONE offers full backend access to your driver's analytics to help drive your business efficiencies and give you the measurement tools so you can make the best decisions for your business. This includes videos, rankings, trends, severity metrics, incident reports, and remote DVR provide the data you need to improve your driver safety and road compliance, also giving you a greater ability to determine mechanical issues related to your vehicles.
ADVANTAGE ONE offers your fleet customized data for smarter insights, giving you the tools to ensure your telematics are made easy maximizing your fleet's efficiency, helping you do more with the time you have.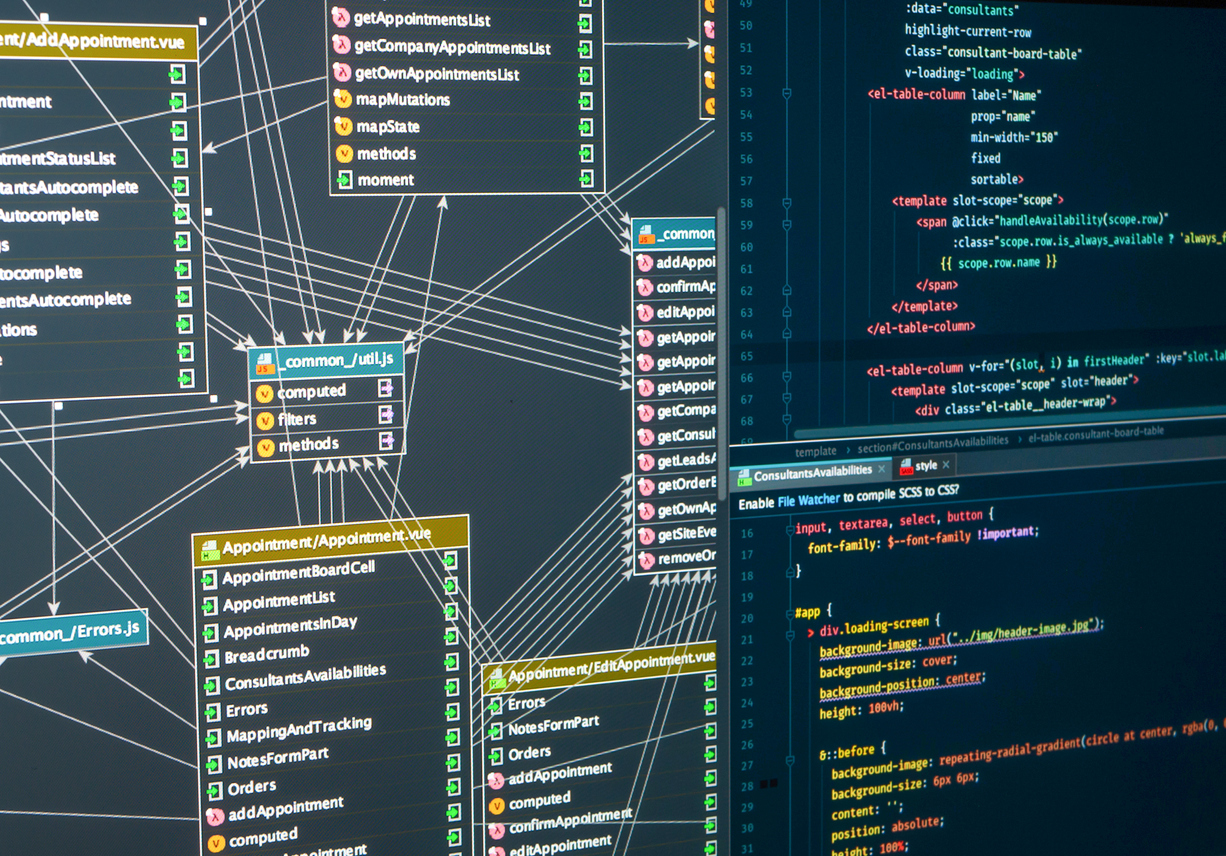 How the Platform Benefits You
Access driver data in an efficient and effective way! The TSP backend provides actionable data to get you the information you need, including driving records such as speed violations. All of your fleet data is listed in one place, ranking your top drivers based on their number of violations. When violations occur, the backend provides a list of drivers that require coaching right on your dashboard. Overlay profile sensors are available on videos. You will receive alerts when these fleet highlights are shown at the top of your dashboard, allowing you to see these violations in real-time.