Government
Equip your vehicles with the preferred solution by
federal, state and local government agencies
Complete visibility of your fleet in real-time
Geotab's secured and sophisticated fleet management solutions offer the fleet-wide insight needed to transform operations and ensure driver and civilian safety. With Active Tracking, dispatchers can follow emergency vehicles in real-time to ensure that they arrive and depart safely and efficiently.
The GeoTab Advantage
Automated reporting for regulatory compliance and billing
Active tracking for first responder vehicles
Integrations for FMS, Fuel Management, and ESRI Mapping
Collision detection with real-time notifications
Roadside Assistance
Compatibility for hybrid and electric vehicles (EV)
CO2 emission calculations and reporting + EV suitability and ROI analysis
Route optimization for reduced mileage
Idling and fuel consumption trend reports
Preventive maintenance
View Brochure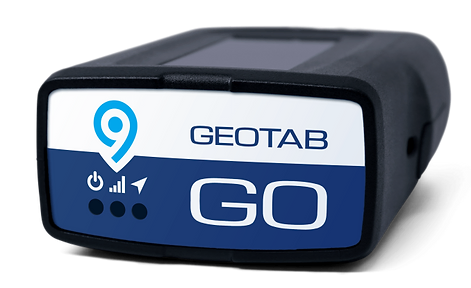 Key Features
TRUSTED AND
SECURE SOLUTION
FedRAMP certification was achieved through Geotab's GSA awarded contract, making us the first SaaS telematics platform to achieve this prestigious cybersecurity accreditation.
ACCOMPLISH FLEET
SUSTAINABILITY GOALS
Improve fleet operations and reduce harmful environmental impact by reducing fossil fuel usage, improving vehicle utilization and reducing operating costs.
ROAD SAFETY
INITIATIVES
Make progress towards safety goals using telematics for real-time safety event information.
Government Service Contracts
ADVANTAGE ONE makes it easy to procure Geotab, the #1 telematics solution available in the market for fleets.
If you are in CA, MO, or CT*, you can purchase Geotab at the low price of $19.75 a month with no hardware or installation costs, and no term contract.
Geotab's award winning solution provides location tracking, winter ops, electrification, direct integration to most common fleet management solutions, and so much more.
*All other states can purchase Geotab at an affordable price through Sourcewell.
See How We Are Working With Government Agencies in your State:
READY TO OPTIMIZE Y0UR FLEET?
Let us show you how simple it is to use our web-based software and
fleet tracking devices to manage your courier and delivery fleet.