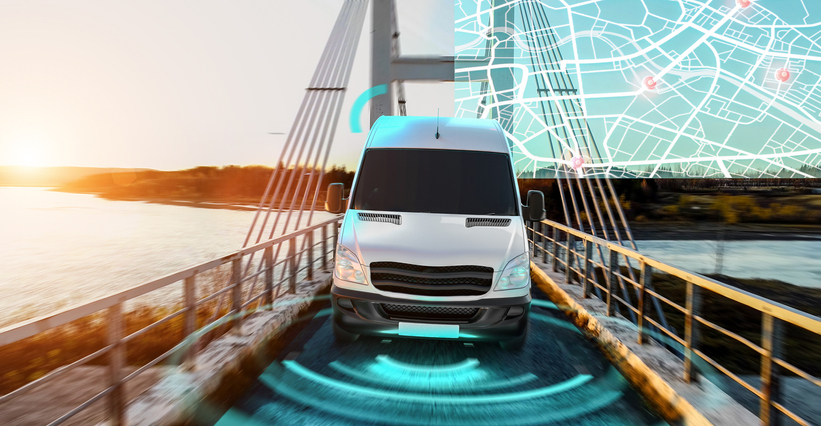 Smarter Telematics Driving Better Decisions
With immediate insights into better driving behaviors, ADVANTAGE ONE connects you with telematics solutions and experiences that are compatible and personalized for any size fleet. ADVANTAGE ONE is your all-in-one platform dedicated to maximizing your fleet efficiency helping you do more with the time you have.
All-in-One Connected Vehicle Data For Smarter Insights
Telematics made easy is not just something we say, it's something you will see.  ADVANTAGE ONE gives you one platform that really can do it all – your all-in-one telematics company for every connected vehicle need.
ADVANTAGE ONE connects fleets of any size with a simple-to-use platform to track, analyze, and improve fleet performance and increase efficiency.  With us, it's more than just reports and fuel management.  Our products and solutions have been custom-built to provide fleet managers a one-stop-shop for all connected vehicle needs – on one integrated platform.  This means fleet managers can say goodbye to extracting reports from multiple data sources.
Beyond fleet management, our technology and solutions are built to simply connect. Advantage One solutions integrate seamlessly into product manufacturing, inventory management systems, and carton/crate track and trace programs.
Geotab Connectivity For Improved Fleet Management
A fleet management program should be easy to use, straightforward, reliable, and simple. After all, there are many important things at stake! Built just for you, Geotab is the fleet forward solution to track and manage vehicle performance while helping reduce collisions and lowering fuel costs. Having continuous engine, vehicle health, and maintenance reminders, makes it perfect for small businesses that need only a few options or can utilize enhanced customizations for larger fleets.
As the third-largest Geotab partner, ADVANTAGE ONE routes full functionality directly to fleet managers. We help evaluate your needs to create a customized Geotab fleet solutions plan designed to power your business forward. You will get all the functions you need now, with flexibility that grows along with your business. This all-inclusive fleet management solution puts you in the driver's seat for optimized vehicle performance.
Supporting your business straight from the beginning, ADVANTAGE ONE gets you started with single platform reporting for all Geotab functionality including, but not limited to:
● Predict traffic behavior
● Live vehicle positions
● Connected sensors
● Better fuel management
● Maintenance and diagnostics reports
● CO2 alerts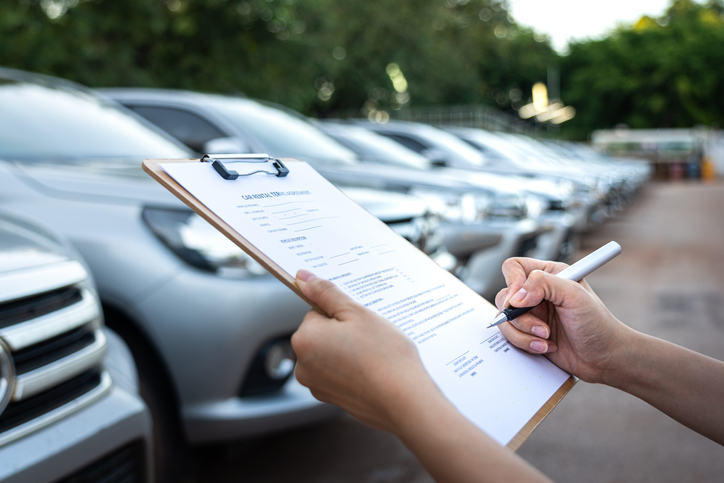 End-to-End Support
Prioritizing you with end-to-end support means you lean on our dedicated teams who are fully trained on telematics solutions, GeoTab devices, Fleet Dash Cameras, and our entire line of asset tracking and telematics products and services. Our end-to-end support means that when you choose Advantage One for your telematics solutions, you receive all of your support, from beginning to end, directly from ADVANTAGE ONE.
Unlike most other providers, we manage all aspects of your account in-house to give you the attention you need, when you need it. You will be interacting with one of our skilled associates that instantly begins to solve your challenges, according to your business. Whether you're experiencing a system glitch, need product deployment support, or outside-of-business hours technical assistance, you get on-the-spot support to get your fleet and telematics up and running for optimal performance.
Because we know your time is valuable, you can be certain that when you call ADVANTAGE ONE for support, your time will not be wasted waiting on hold, being transferred to countless representatives, or leaving a message and hoping for a callback. We prioritize your needs and customer service is a value that we hold close. We want to help your business grow efficiently while making it easy for you!