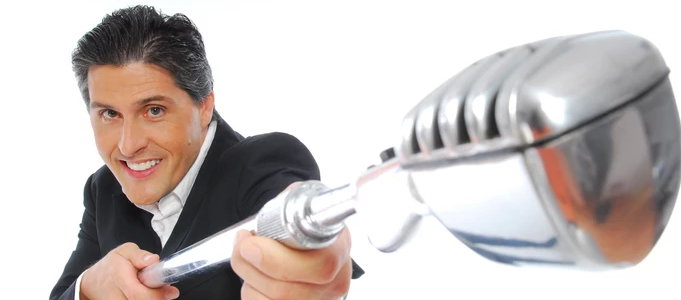 Join Us for Our Very First Happy Magic Hour!
Help us fight off the winter blues with an hour of family-friendly fun with Comedy Magician, Erick Olson! This free virtual event will take place on Thursday, March 11th @4:30pm EST.
As seen on America's Got Talent, Erick Olson is a cross between Jay Leno and David Copperfield with amazing magic, comedy, visual gags and quick one-liners. Erick's action packed show is fantastically entertaining and will keep you hooked all throughout.
Advantage Asset Tracking wants you to get a great laugh and big cheer right before the weekend. If you like magic, Erick's show will leave you scratching your head and asking "How did he do that?"
This free event will take place LIVE on Thursday, March 11th @4:30pm EST.
Click HERE TO REGISTER for the event.