CONNECT TO YOUR MOBILE WORKFORCE
Utilities are facing a multitude of challenges: growing regulatory and customer pressure for increased reliability and reduced carbon emissions, adoption of renewable energy, increase in severe weather patterns and network outages, and the inevitability of both an aging workforce and infrastructure.
Staying connected to your mobile workforce is critical, especially when emergency situations arise. With Geotab's fleet management solutions, you can access the insights and intelligence to keep your fleet powered up in the field.
Track your heavy equipment, yellow iron and powered trailers and assets with the IP68 and IP69K rated GO9
RUGGED™ ruggedized telematics device for harsh conditions or external installation.
THE GEOTAB ADVANTAGE
Reduce truck rolls, dispatch the nearest crew and reduce time to restoration
Monitor vehicle telemetry to support your mobile asset utilization
Support you contractors, seasonal workers and vegetation management crews
Track fuel usage, idling trends, engine hours & PTO usage
Real-time EV plug-in notification means vehicle are always ready
EFFICIENCIES WITH ADVANTAGE ONE
For electrical utilities integrate your vehicle location with your Outage anagement Systems (OMS)
Integrations to EAM (Enterprise Asset Management) applications reduce expenses with predictive algorithms and extends the live of your mobile assets
Support for Generation and Transmission, Electrical Co-ops, Gas and Water customers
EV Suitability Assessments take the guesswork out of EV acquisition
Open platform for easy data integration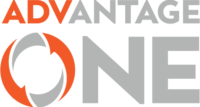 OPEN PLATFORM FLEET MANAGEMENT SOLUTIONS
Boost productivity & control costs
Increase response times
Live tracking of fleet vehicles (real-time location)
Improve asset utilization
Fast, integrated mapping (Add power lines, etc.)
Aggregate data for mixed fleets
Create customer zones/geofences
Confirm job completion
Improve driver safety
Risk and safety reports
Driver scorecards
Driver feedback
Instant collision notifications
Monitor seat belt use
Manage compliance
HOS & DVIR (Vehicle inspections)
Geotab ELD for electronic logging
Set policy rules and alerts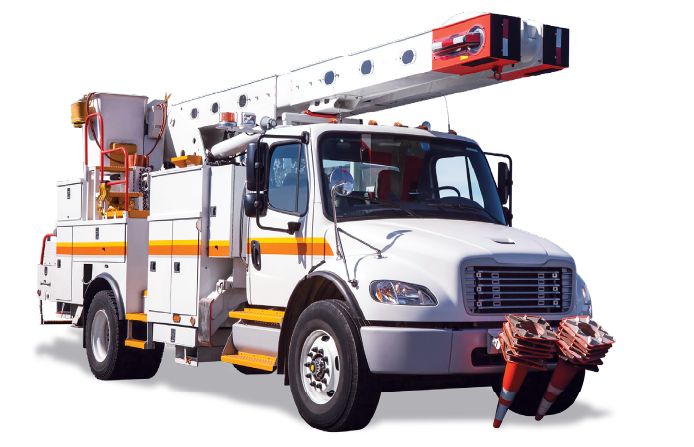 Expandability
Geotab IOX® technology
Software Development Kit & APIs
Monitor PTO
Asset tracking
Two-way messaging
Optimize fleet operations
Reduce engine damage
Detect battery drain
Lower operating costs
Track equipment movement in zones
Minimize wear and tear on equipment
Predictive maintenance
Sustainability
Reduce fuel consumption
Track CO2 emissions
Decrease idle time
Fleet electrification
EV performance reporting
Monitor EV charging
GO Recycling Program
After 10+ years of working with in-vehicle camera technology ADVANTAGE ONE – VISION has cultivated the solutions that fill the gaps in this market
Robust API interface
Complete control of system access for maximum security
Al road and driver-facing cameras
Positive recognition
Backend and analytics
Real-time information to the cloud insuring driver compliance and safety